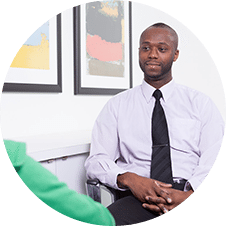 Transaction # successful
Thank you for becoming a CCA member. Not only do you now have access to member benefits and perks, you are contributing to something great. You are supporting a movement driven to make chiropractors an integral part of every Canadian's healthcare team, and you are making a difference.
Please contact membership@chiropractic.ca with any membership related inquiries.
Let's get started! Explore some of the benefits of your membership below.
CHIROPRACTIUM is a New Members-Only App offered as an enhancement to your CCA Membership!
Download today
Prefer the web? Chiropractium is also available online at www.chiropractium.ca